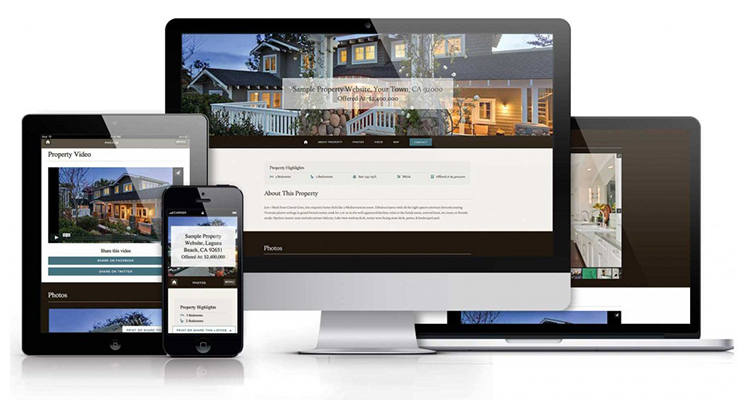 CUSTOM PROPERTY WEBSITES
WITH ALL PACKAGES YOU HAVE ACCESS TO BRANDED AND UNBRANDED PROPERTY WEBSITES THAT INCLUDE FIVE LAYOUTS TO CHOSE FROM.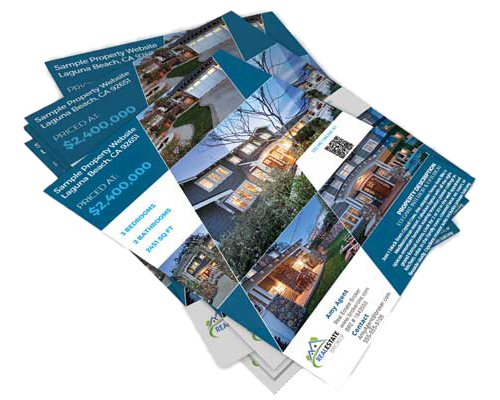 CUSTOM FLYER CREATOR
WITH ALL PACKAGES YOU HAVE ACCESS TO A COMPLETLY CUSTOMIZABLE FLYER CREATOR WITH SIX DIFFERENT OPTIONS TO CHOSE FROM.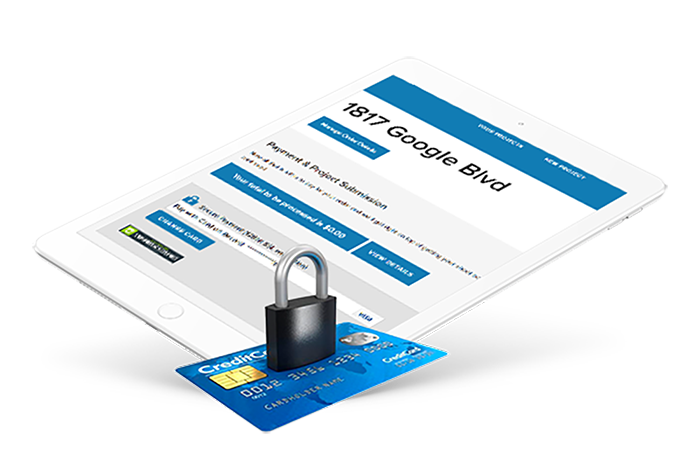 SECURE CREDIT CARD PAYMENTS
WHEN YOU SCHEDULE A PHOTOGRAPHY SHOOT OF YOUR UPCOMING LISTING, YOU CAN FEEL COMFORTABLE THAT YOUR CREDIT CARD PAYMENT IS SAFE AND SECURE.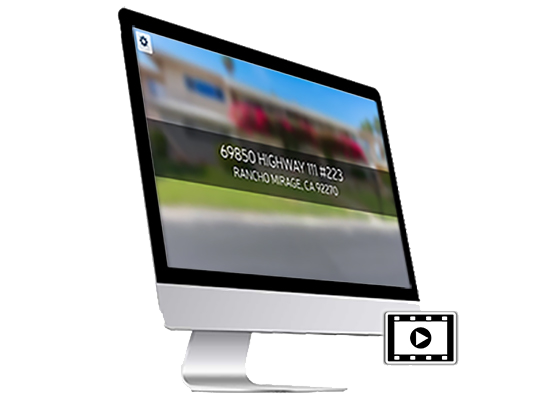 AS AN ADD ON OR INCLUDED IN PACKAGE TWO AND THREE, YOU HAVE ACCESS TO BEAUTIFUL VIRTUAL TOURS OF YOUR PROPERTIES PHOTOGRAPHS.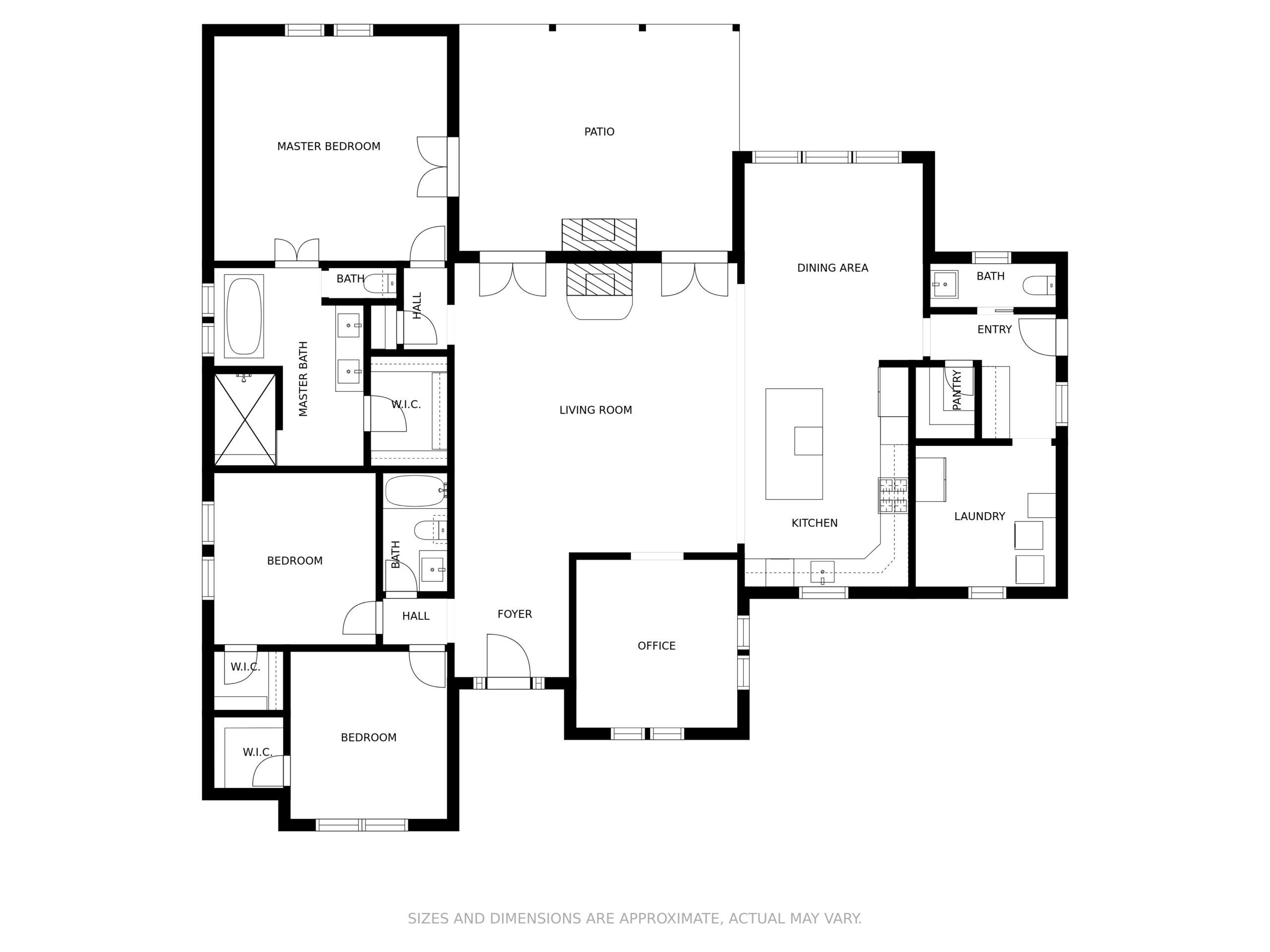 FABULOUS FLOOR PLANS
TO IMPROVE THE MARKETING OF YOUR NEXT PROPERTY LISTING, CONSIDER ADDING ON A FLOOR PLAN OF THE HOME!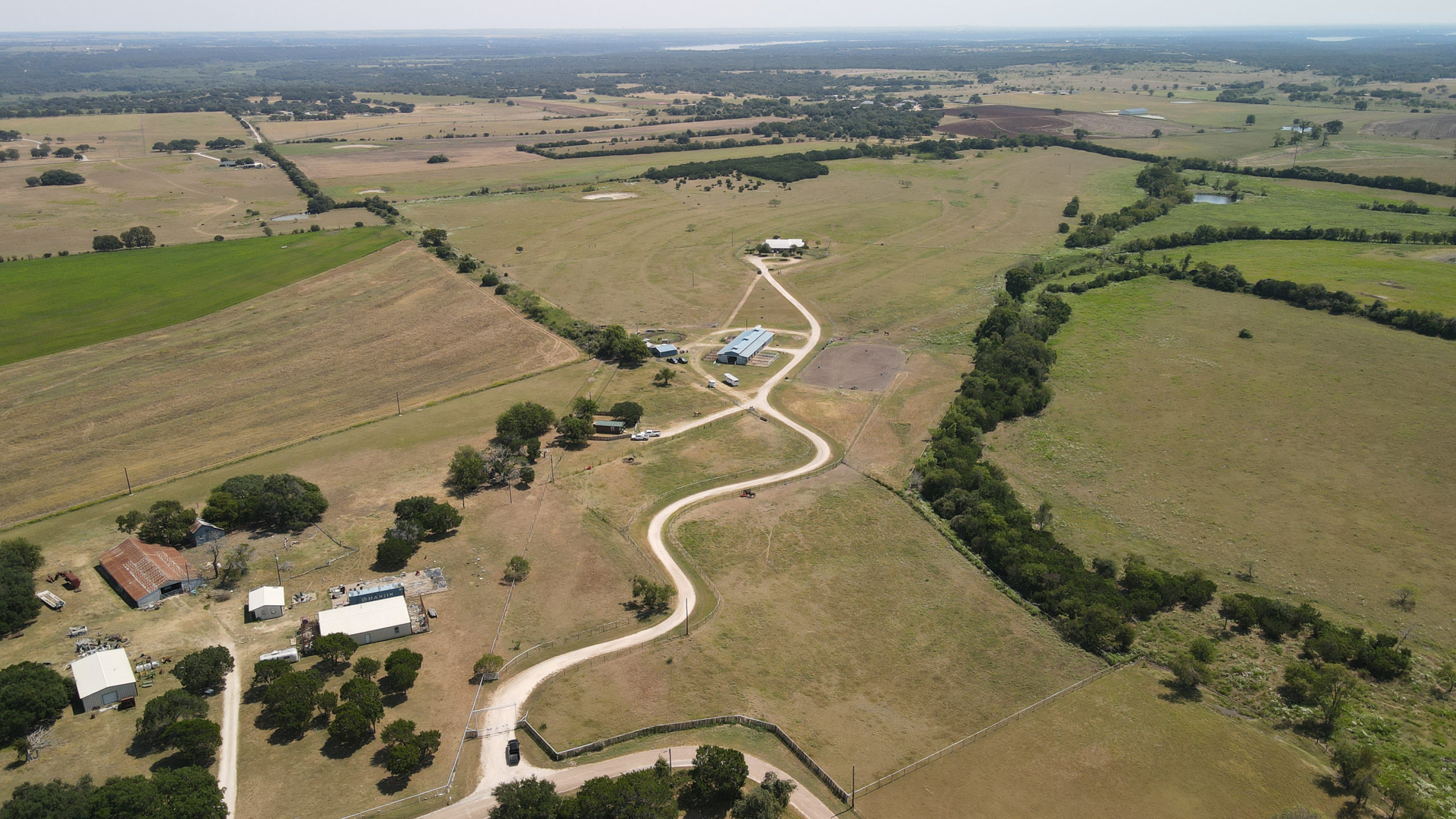 AERIAL DRONE PHOTOGRAPHY
AMAZING AERIAL PHOTOGRAPHS AND AERIAL VIDEO PROVIDED IN PARTNERSHIP WITH PATRICK MOORE WHO OWNES WACO DRONE GUY! SEE PACKAGES AND PRICING FOR MORE INFORMATION.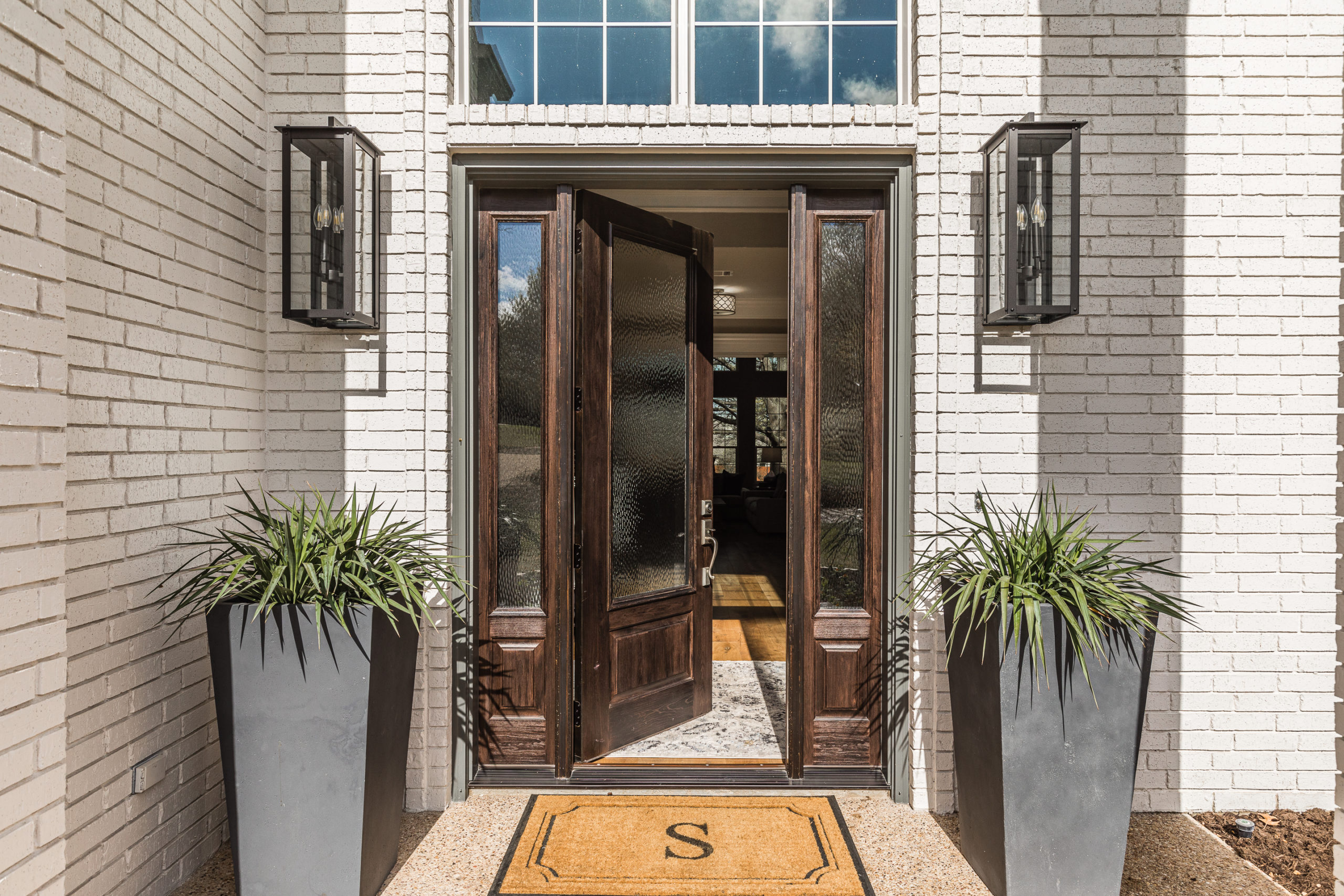 3D VIRTUAL HOME TOURS
GIVE YOUR POTENTIAL BUYERS THE ABILITY TO WALK THROUGH YOUR LISTING WITH A 3D VIRTUAL HOME TOUR POWERED BY ASTEROOM!